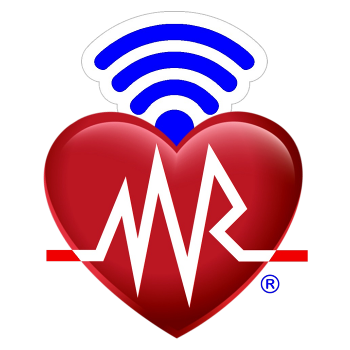 MedicReady®
"Fostering Innovation in Patient Healthcare Services"™
---

---
This is the OFFICIAL Website of MedicReady®. To view our latest Products, please visit any of our Facebook, Instagram, Linkedin, Pinterest or Twitter Pages, as well as our YouTube Channel.
---
About Our Products
MedicReady's range of products were conceived, and have been developed as a means of affording you peace-of-mind when it comes to facing some of life's unexpected certainties (accidents, emergencies, hospitalisations, and medical attendances) by giving you the opportunity to acquire the resources by which you can better prepare for, and deal with unforeseen situations in case of emergency (I.C.E.).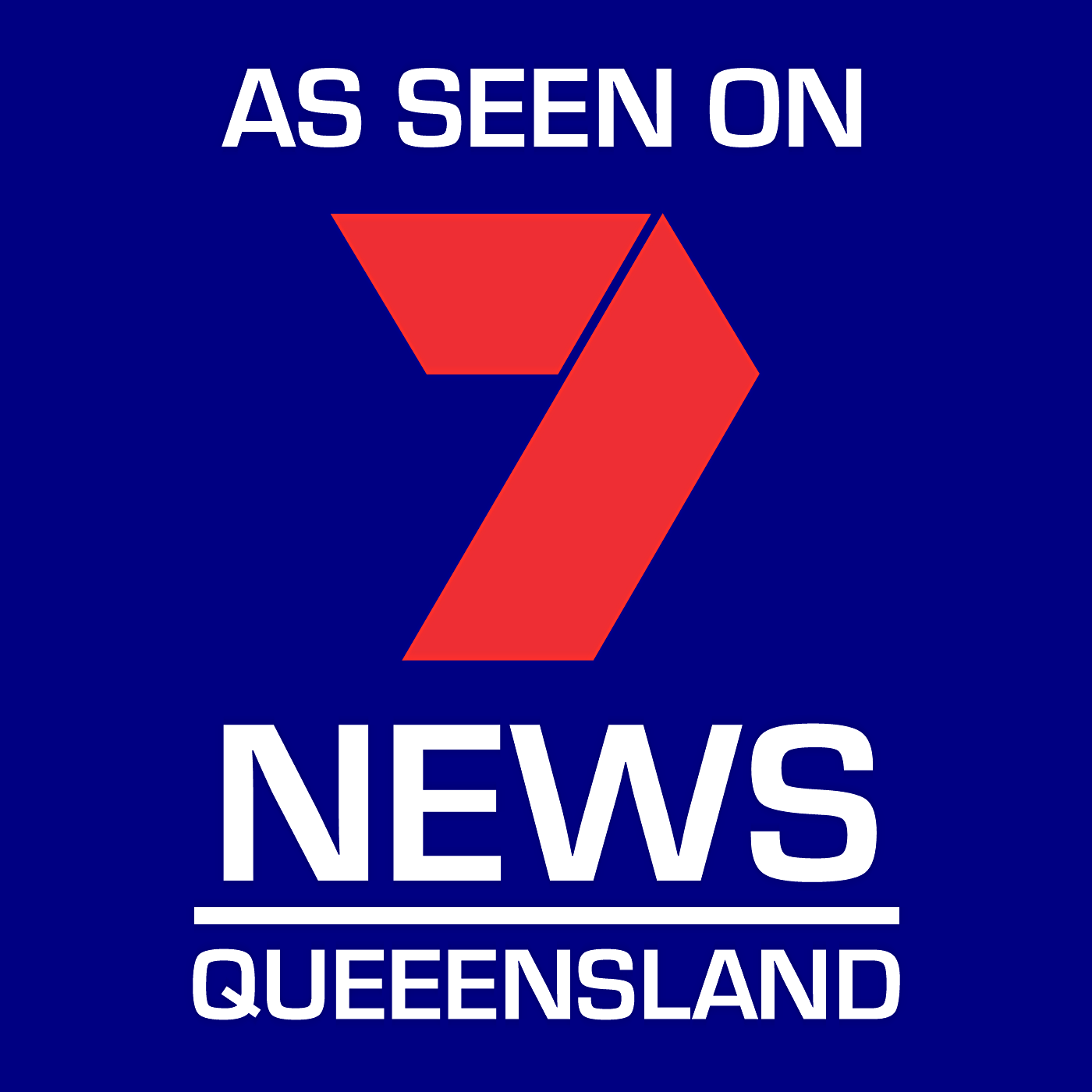 As Seen on Seven News Queensland.
(CLICK Image above for link to Video)
---
Why Choose Our Products?
Conceived, designed and developed right here in Australia by a chronic needs patient with complex health conditions, the MedicReady range of products has been tried and tested over many years of general health care attendances, specialist appointments and hospital admissions - general and emergency, Australia and overseas!
Unlike similar merchandise on the market, MedicReady products are not membership, subscription, or premium dependent. You walk away with NO MORE TO PAY!
MedicReady is proud to support local and Australian industry, manufacturers and suppliers when sourcing components for its products.
Our MedicReady products are made right here in Australia and manufactured from non-perishable, tough and hardwearing materials that have bold, durable, water-resistant, UV protected and long-lasting finishes; and unlike many of our competitor products, our Tokens and Pendants are not made from plastic or inferior metals.
---
Ordering Our Products
MedicReady is proud to offer its unique and innovative range of practical and comprehensive First Alert I.C.E. Accident and Emergency ID Data Cards, Medical Data Card Locator Tokens, Pendants and Emergency and Medical Data Card KITS specially tailored for Motorbike Riders, Vehicle Drivers, Patients, and those with pre-existing medical issues, chronic medical needs, complex health conditions, allergies and life-threatening conditions; for EVERYBODY!
FREE AUSTRALIA-WIDE POSTAGE
Don't discover that you need MedicReady by accident!
View and Download Our Latest Order Form as a (PDF) or (JPG)
---
!! An Important Note on Postage !!
FREE domestic POSTAGE is included with all orders. You will need to allow 7 to 14 days for delivery within Australia. There is NO TRACKING and NO INSURANCE!
NO RESPONSIBILITY IS ACCEPTED FOR LATE, INCORRECT, OR NON-DELIVERY, THEFT OR DAMAGE.
If you want Proof of Posting, Tracking, or Registered Delivery, you will need to add $6.00 to your Order Total.
---
Join in the Conversation - #MedicReady







---
Contact Us

POST OFFICE BOX 88 TOOWOOMBA QUEENSLAND 4350 AUSTRALIA