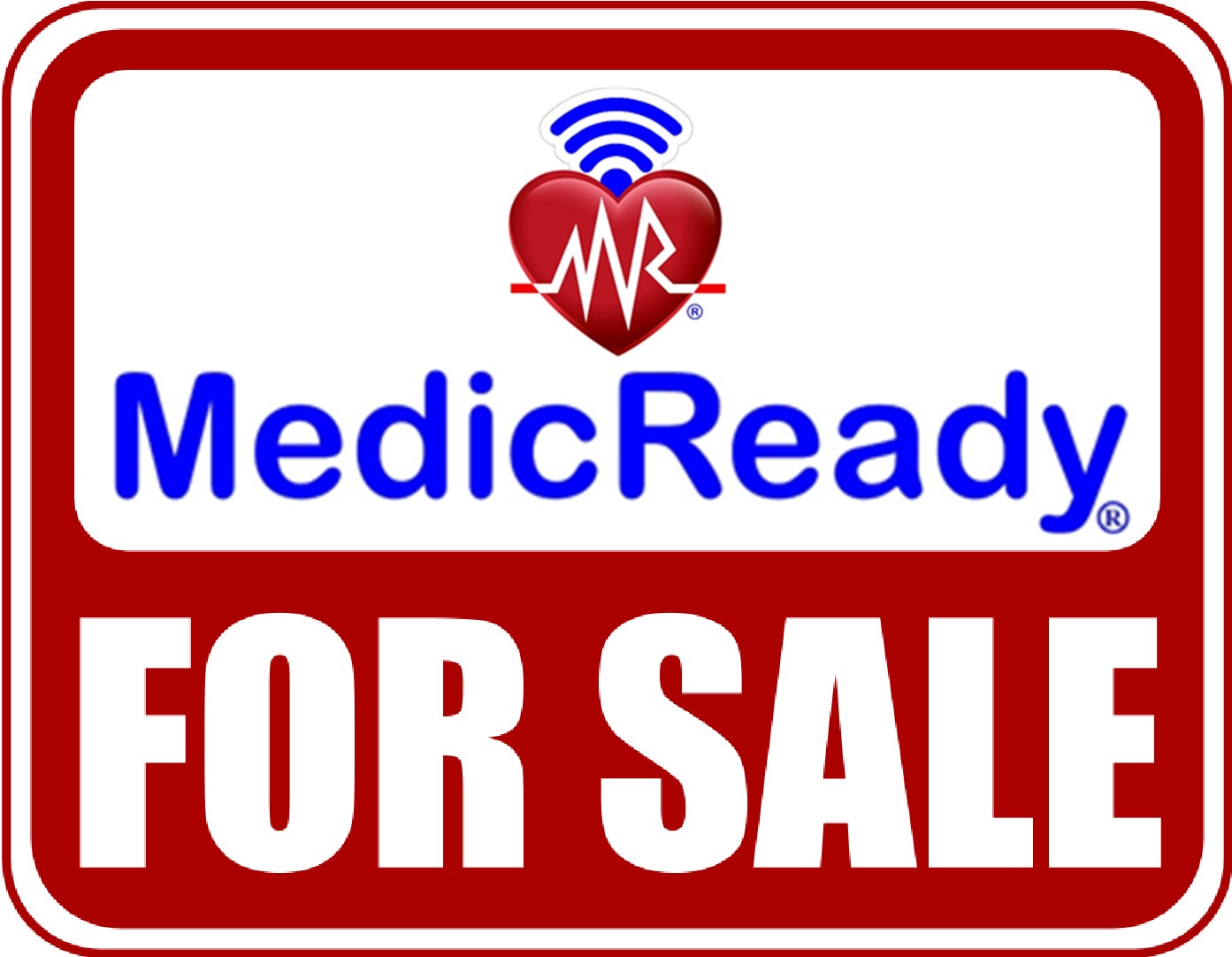 ---
MedicReady® is FOR SALE.
Starting a General Practitioner's Surgery, a national Franchise of Medical Clinics, or even a Veterinary Clinic, then this well-established Brand Recognised Intellectual Property (IP) is for you!
Full Assignment of ALL INTELLECTUAL PROPERTY (IP) RIGHTS (At Purchaser's Expense).
You get: 1. A Nationally Registered Business Name; 2. A Suite of Registered Trade Marks; 3. A Suite of Brand Protection Domain Name Registrations; 4. A Suite of Domain Names; 5. Social Media Platforms and Handles; Registered Hashtag, and a Library of Ready-to-Use Digital Artwork.
All Reasonable Offers Will be Considered (Stock & Equipment Excluded).
View and Download the Prospectus of Intellectual Property (IP) Sale Offering by clicking (here).
---
Join in the Conversation - #MedicReady







---
Contact Us

POST OFFICE BOX 88 TOOWOOMBA QUEENSLAND 4350 AUSTRALIA