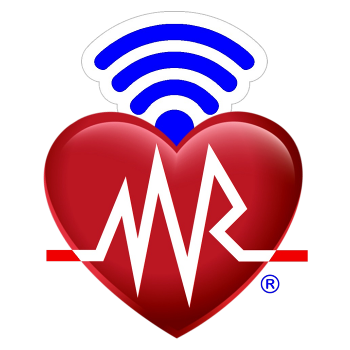 MedicReady®
"Fostering Innovation in Patient Healthcare Services"™
---
This is the OFFICIAL Website of MedicReady®. To view our latest Products, please visit any of our Facebook, Google+, Instagram, Linkedin, Pinterest or Twitter Pages, as well as our YouTube Channel.
---
Our Products
MedicReady's range of products were conceived as a means of affording people peace-of-mind in case of emergency (I.C.E.), accident, or hospitalisation.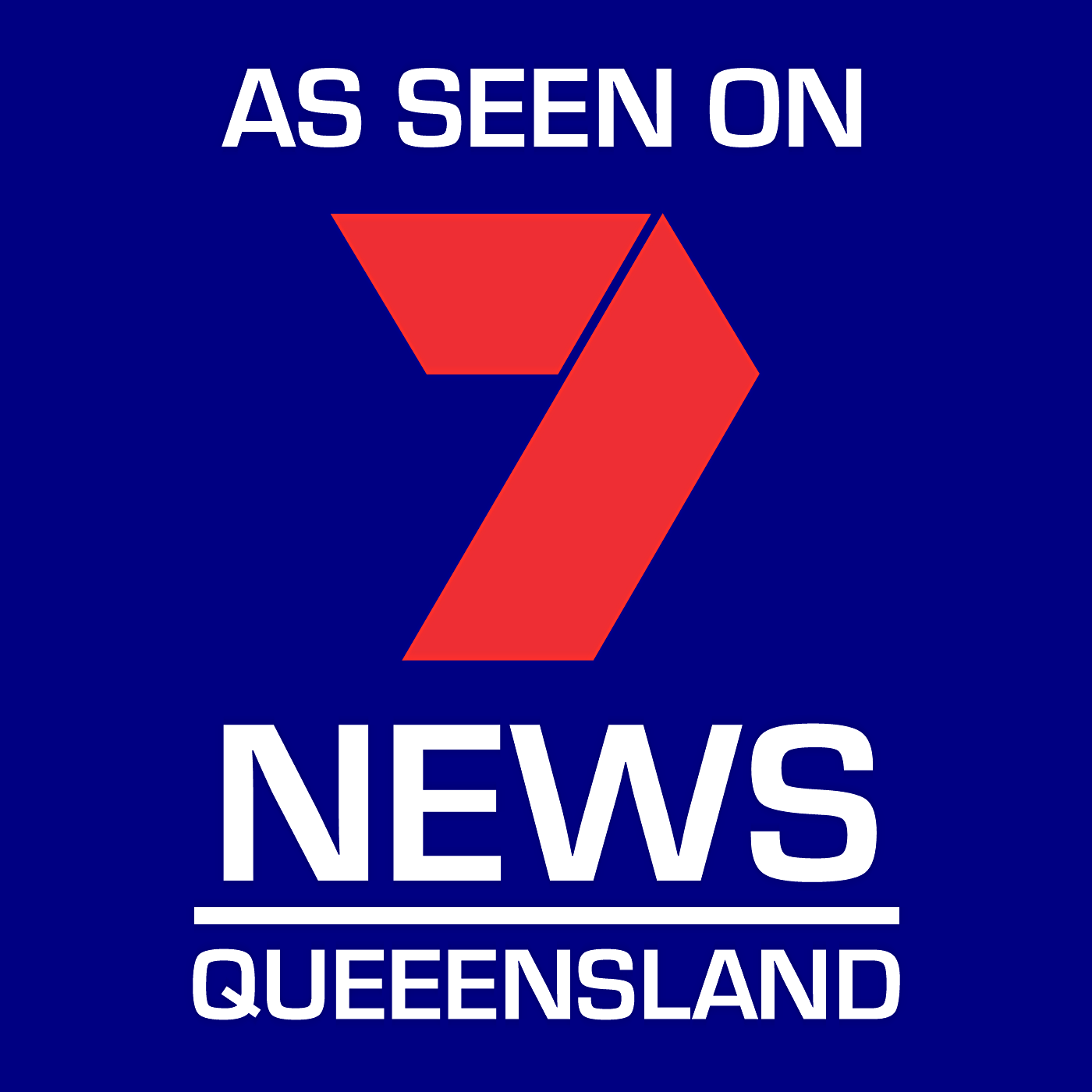 As Seen on Seven News Queensland.
---
Ordering Our Products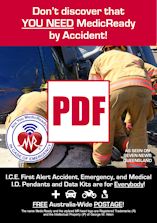 View and Download Our Order Form as a (PDF) or (JPG)
---
Join in the Conversation - #MedicReady







---
Contact Us

POST OFFICE BOX 88 TOOWOOMBA QUEENSLAND 4350 AUSTRALIA